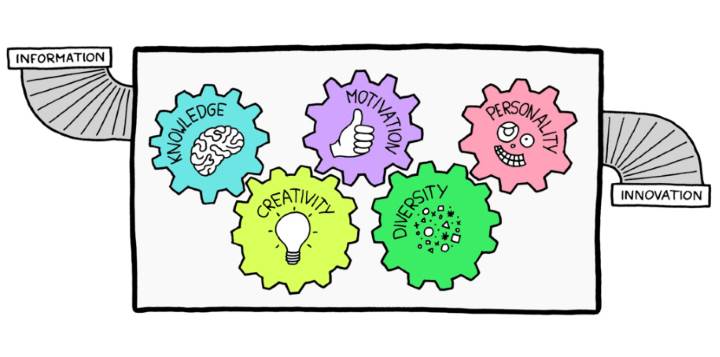 There are many business opportunities for investors in Scotland, and we have provided a wide range of events which you can attend to network, sharpen your business skills and find new ways to grow your business. Have a look.
Business Gateway Events
These events are best for people who are starting their businesses and are yet to figure out the way forward as well as those looking to expand their operations.
Business Start-up ICT
Location & Date
Taking place on the twenty-fourth of May, 2018 from 9:30 am to 12:30 pm at Inverurie in Aberdeenshire.
Scottish Enterprise Events
Are you investing in a business of high-growth nature? Such forums are helpful to you as you get to meet other investors in the field and get to figure out how best to ensure that you keep up with the pace.
Workplace Innovation: Engaging Your Workforce
Location & Date
On the 5th of June, 2018, a workshop will take place in Edinburgh
Information
This event will focus on the importance of motivating your employees and how best to go about it. Customer service is a crucial determinant of your success rate, and growth rate and the more motivated your workforce is, the more customers you can bring in through the provision of excellent services. Register today to find out more.
Highlands and Islands Enterprise Events
For investors based in the islands and the highlands, these are the events to attend as they are tailored to offer solutions suitable to your business environments.