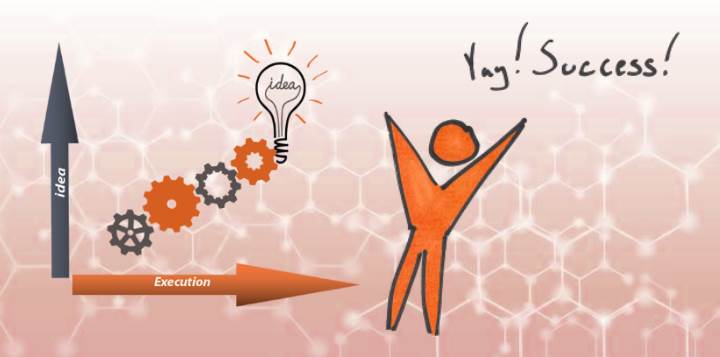 Starting a business in Scotland involves five key stages, after which you can break through in the market. If you are lucky, you might only go through four, in cases where you know what you are doing and have the necessary resources to pull it off. Let's get started on the process.
Setting up the Business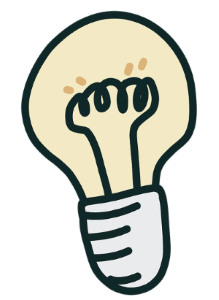 This step applies to people wishing to start a business or get self-employed. The first thing you need to do is to draft a business plan to know your vision, the revenue you are looking at and having a guide to let you know when you veer off the right path.
Once you finish making the business plan, you need to get to registering your business, getting an operating license, opening a bank account, dealing with tax requirements and recruiting staff where need be. If you are planning on operating from your home, you should set up a home office, get the necessary permits, title deeds, health and safety clearances, waste management and trading standards.
Your choice of setting up depends on what kind of business you are starting and the amount of capital invested. As such, be sure to conduct the necessary research on your choice of activity.
Registration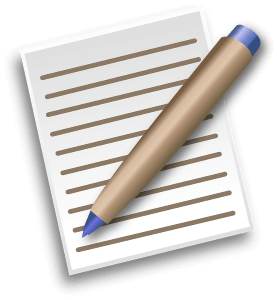 The number of organizations you register with depends on the nature of your business. As a sole trader, there are few legal procedures, and you can finish the processes fast and get to trading. It gets more complicated as you go up. For instance, in the case of a limited partnership, you will follow procedures such as choosing a name, setting responsibilities, registering an address, appointing partners and registering with the Companies House. You also need to have an agreement and depending on the number of people involved; the process can be lengthy.
Marketing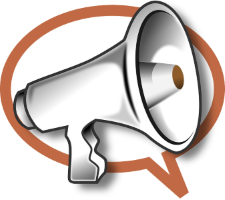 Now that you have your trade set up and ready to run, you need to get your products out there. Start by coming up with a marketing plan. If you are unsure of how to go about it, you can seek help from some organizations that I will list in step five.
In making a marketing plan, you must consider the research on the market and its consumers, the information available and how to interpret it. When marketing, ensure that you stick to your budget and hold on to your customers. Conduct a lot of research on the best ways to advertise, ways to brand your products and the ideal sales channels for you.
Intellectual property (IP)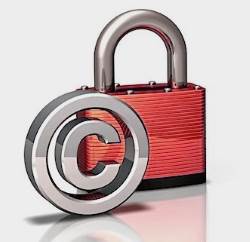 To prevent your product ideas from getting stolen as well as protecting yourself from infringing on people's intellectual property rights, make sure that you conduct proper research on your products before marketing them. Once you come up with something new in the market, be sure to license your IP and take legal actions against people who copy or steal it.
You can also sell your IP if you wish at some point in your business.
Extra help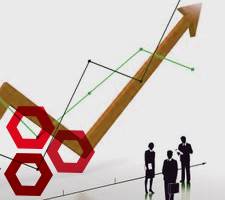 Starting a business is hard, and luckily for you, there are organizations out there willing to help you through the process. Your local council can assist you in matters concerning licensing and registration, business rates, support for businesses, building and planning regulations, environmental issues, public health codes and trading standards.
You can also reach out to associations such as Skills Development Scotland who help people sharpen their skills, Scottish Development International who help people based overseas to start businesses in Scotland and Scottish Enterprise who help people develop their businesses. Business Gateway is an organization that mainly deals with start-ups by organizing workshops, offering research and training opportunities, giving advice and coming up with networking events.
Highlands and Islands Enterprise work with public bodies, private businesses, community groups and voluntary organizations. It helps them improve the economy of the islands and highlands.