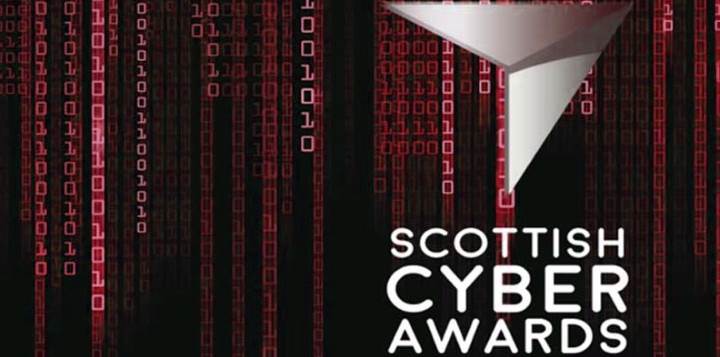 The Essence of The Awards
This event is the first ever of its kind to take place in the country, and the concept behind the project is to bring awareness to people over the various innovations in the country as well as how they impact businesses. Many people are unaware of how cyber discoveries are raising the standards of efficiency in the industry, and it is time that the people involved in cyber security got recognized for their hard work, devotion, and passion.
Without these people, our country's efficiency would stagnate as we looked at other nations take over the world. Previous ceremonies attracted crowds of people who had been impacted by the innovations in one way or another as well as hopefuls who wished to snag an award. The success of such events makes the third year all the more interesting as we look forward to embracing these hardworking people.
Cybercrime needs to be dealt with as it is a danger to our economy. Recognizing the people behind our cybersecurity goes a long way in motivating them to keep coming up with more products to protect us.
Categories in The Awards
There are ten categories up for grabs so be sure to look through and see where you best fit.
Leading Light Innovation Award
For an extended period, Scotland has gotten recognition as a country where innovation thrives, boasting of names such as Alexander Graham Bell, Sir Robert Watson Watt, and John Logie Baird. As an innovator keen on taking things to the next level and having your name added to the list of the greats, this award would be a great place to start.
This innovation award seeks to recognize the individual with the most innovative product this year. If you feel that your product or that of someone close to you is nothing but pure genius, apply for the award. To qualify, you must be in Scotland, and the product should fall in the line of cybersecurity.
Outstanding Women in Cyber
Women find it hard to get into the digital industry as well as remaining in it. As such, there is a need to applaud them for their exceptional achievements. If you are a woman whose contributions have significantly impacted the cyber world or you happen to know one deserving of the award, be sure to apply for the prize or have them do it.
It aims at recognizing women studying or in the workplace in cyber-related industries.
The Best Cyber Education Program
Cyber threats are on the rise, and there is a need for more people to get into the cybersecurity industry to safeguard ourselves. Are you educating people on cybersecurity through forums where you make presentations? Are you training your staff on the best practices? Do you feel that you have made an impact on the increase in cybersecurity? Well then, apply for the award as you are eligible.
Collaboration with Police Scotland Award
Helping the police combat cyber-enabled crime will get you in the good books, and you are eligible to apply for this award. Over time, criminals have taken to using technology to get their way, and your help is much appreciated. Your organization must be operating in the UK and must have helped solve cyber crimes in Scotland. Also, you must offer cybersecurity products or services.
Best Cyber Startup
Are you new to the industry and you feel that you have made a significant contribution? Then it's time you got your name out there by making an application in this category. You must prove that you have positively impacted growth in employment and showcase how you have grown your revenue using your innovation.
Best New Cyber Talent
Have you come across a person whose skills in cyber security have blown you away? Nominate them for this category, stating areas in which you feel they have contributed to and they stand to gain recognition for their skills.
Cyber Evangelist of The Year
This category is open to any individual or organization which has been effective in spreading messages on how best to prepare for and prevent cyber attacks. Though many people are afraid of such attacks, they are unaware of how to protect themselves, and any efforts geared towards aiding them to acquire knowledge on protection are appreciated.
Best Cyber Breakthrough
Do you know of a person who has created a product that is bound to be beneficial to the cyber world at any level? Nominate them, and they can walk away with the prize.
Cybersecurity Teacher of The Year
This category applies to teachers who have gone the extra mile to educate students on the effects of cybercrime and how to protect themselves. If you know such an individual, get their name on the application.
Outstanding Cyber Team
This category is for any team out there whose activities have greatly aided the cyber world in achieving great milestones. It recognizes organizations in all cyber-related industries based in Scotland.